Seize new growth opportunities by adding a client's perspective to your healthcare agency
Agency Consulting Services

Prospecting Program - Structured approach to finding, connecting, and engaging with the right-fit prospects

New Business Content - Industry research and input on relevant content for your target audience

RFP Validation Process - Evaluation steps to measure the agency fit and success probability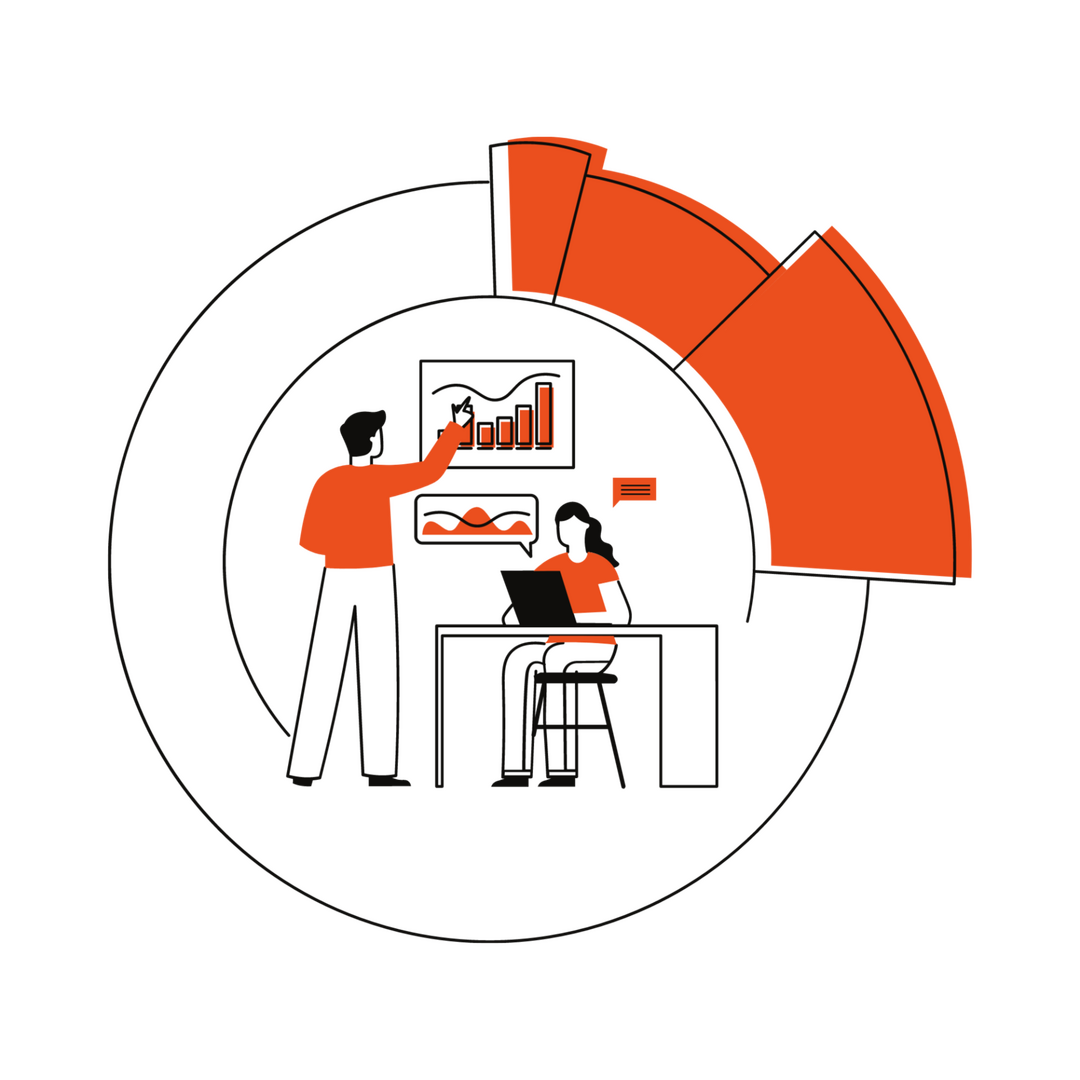 Prospect Research - Documented approach to comprehend your selected RFPs and associated decision-makers

Project Management - Cross functional plan and communication structure for your pursued RFPs

Brainstorming Strategies - Expert input on targeted disease state and healthcare product/service

Presentation Preparation - Coaching and leadership reviews of your rehearsed pitches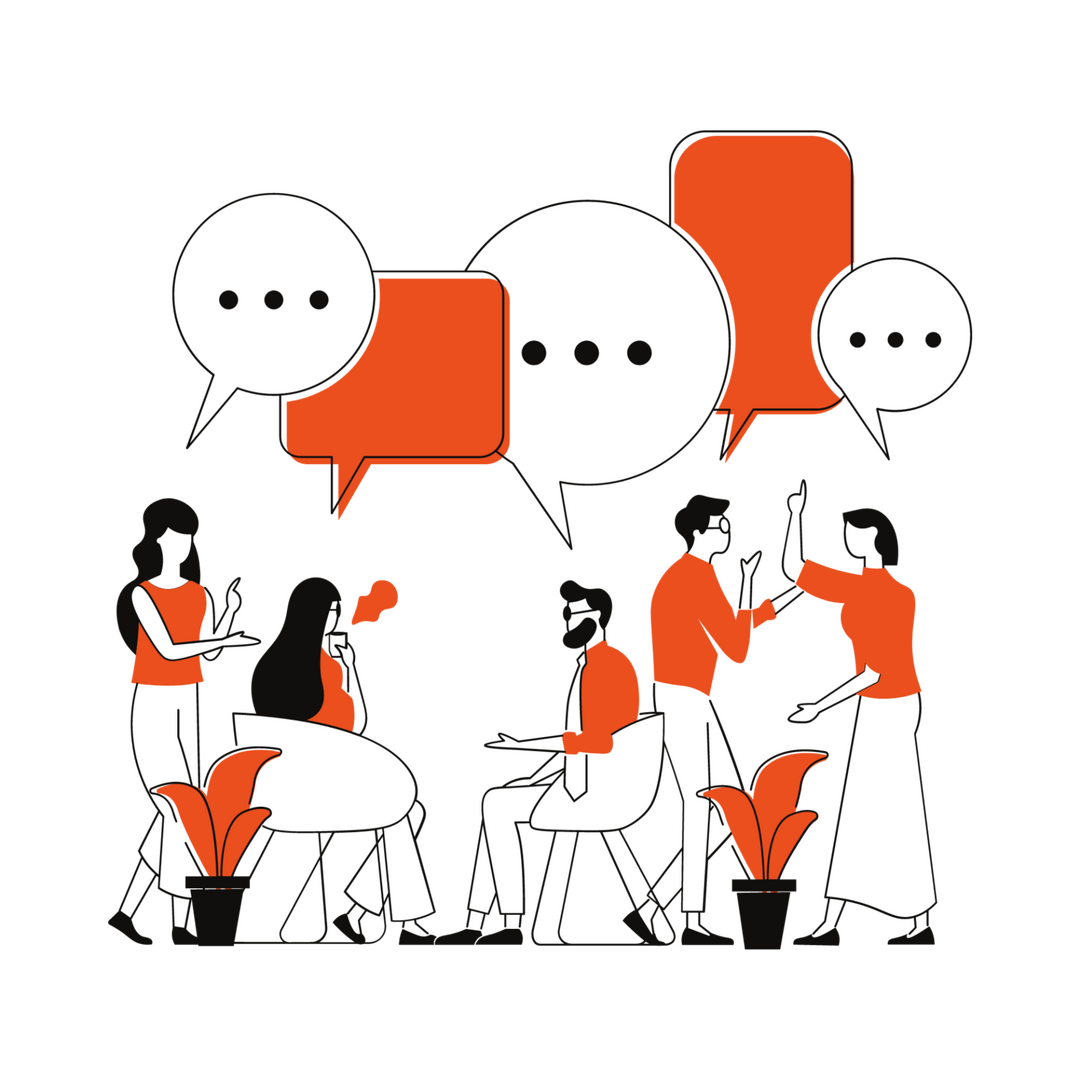 Evaluation Process - Templated or tailored client feedback approach based on the amount/complexity of work you delivered

Client Feedback - Interviews or surveys to determine how your client feels about your agency and/or their experience with your agency

Growth Plan - Recommendations to leverage your client's insights into growth opportunities

Training Classes - Survey-based research topics or the training content of your choice

Mentorship Program - Advisory support for your training class participants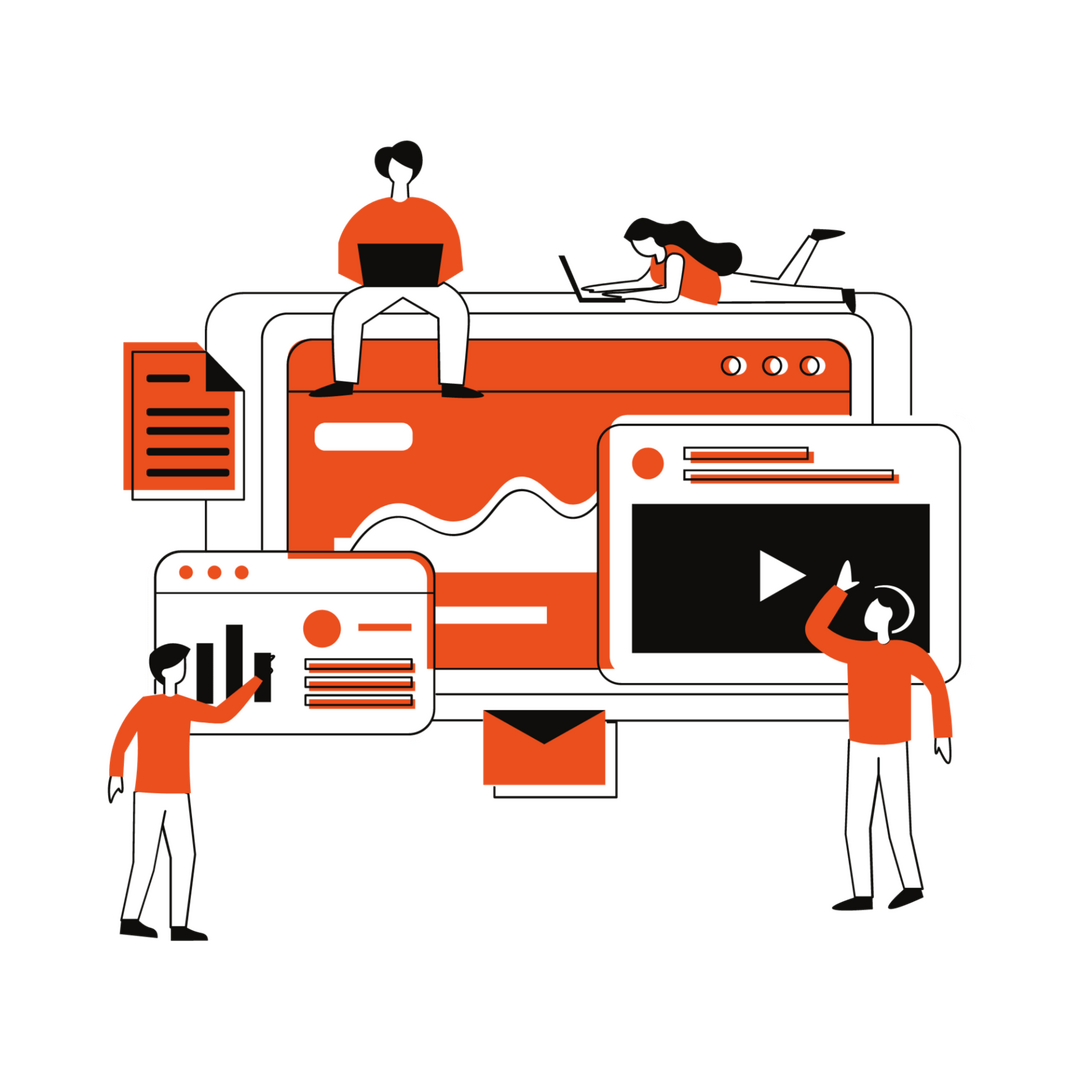 Agency Whitepaper
4 Changes to Acquire New Business and Increase Client Satisfaction
Why OpenHuddle?
Over a decade of experience in pharmaceutical marketing

Pharmaceutical knowledge ranging from primary care to rare disease

Contacts extending to more than 20 pharmaceutical companies

Complete product lifecycle experience
Phil
Founder of OpenHuddle
Showcase Coveted Client Understanding
Get in touch with Phil to find out how he can enlighten your agency's operation in the art of client connection.
1 Washington Street # 1010
Boston, MA, 02108
© OpenHuddle. All rights reserved.
Thank you for
getting in touch!
We appreciate you contacting OpenHuddle.

I will make sure to personally get back to you within the next 24 hours. If urgent, please call me at 617-775-1957.
Phil