Closing the gap between healthcare marketing strategy and media execution
Healthcare Strategic Media Offerings
We're raising the standards in industry knowledge and client understanding for healthcare media agencies. We do so by placing an experienced brand marketer at the core of every service team to ensure that we uphold the pivotal responsibilities laid out by the healthcare clients we serve.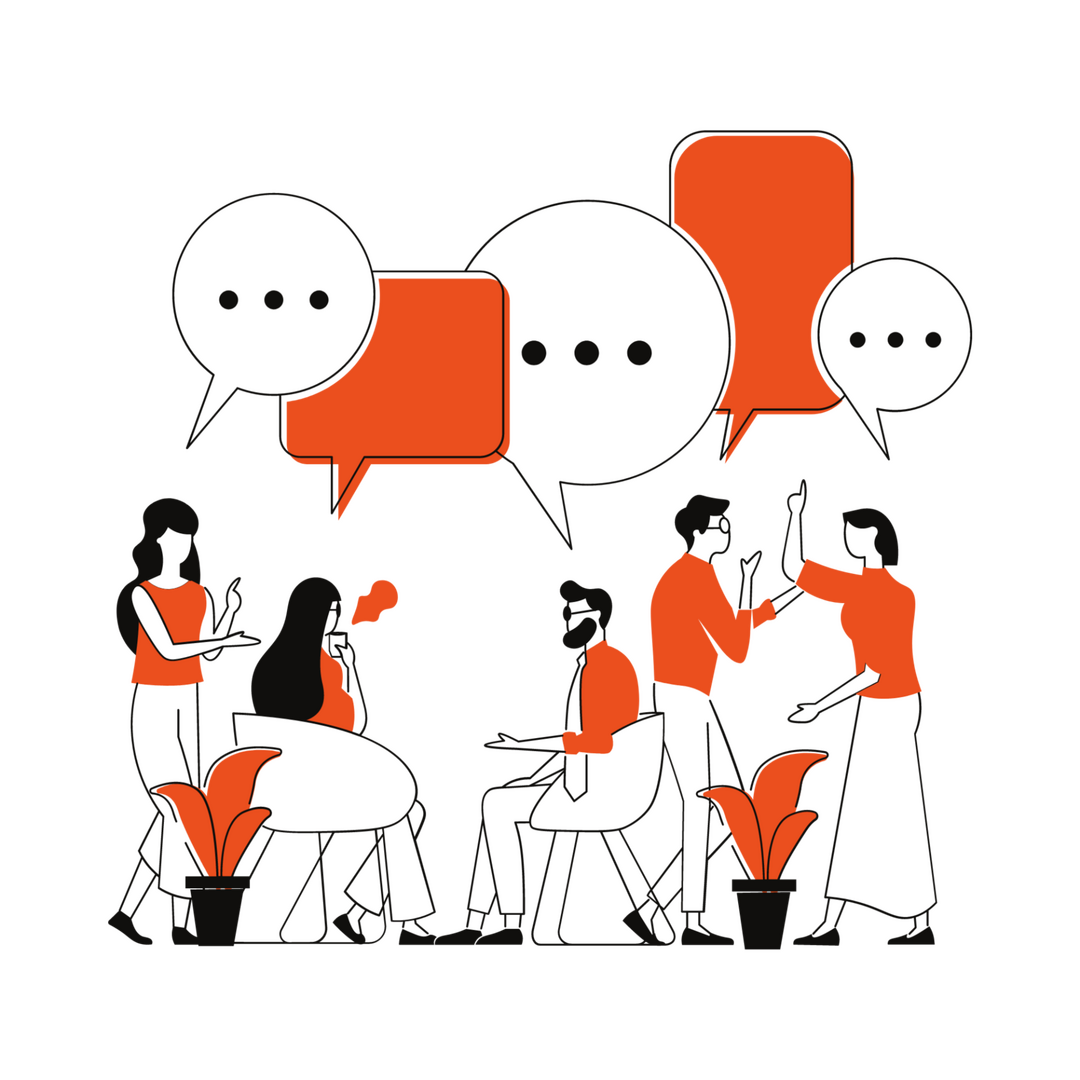 Our strategies are developed from a first-hand experience working in the positions our clients hold. We understand your industry and processes from beginning to end. Read More →
Your brand is unique and so should your media plan. With the sheer number of options now available, a result-driven approach demands bespoke solutions filled with creative and forward-thinking ideas. Read More →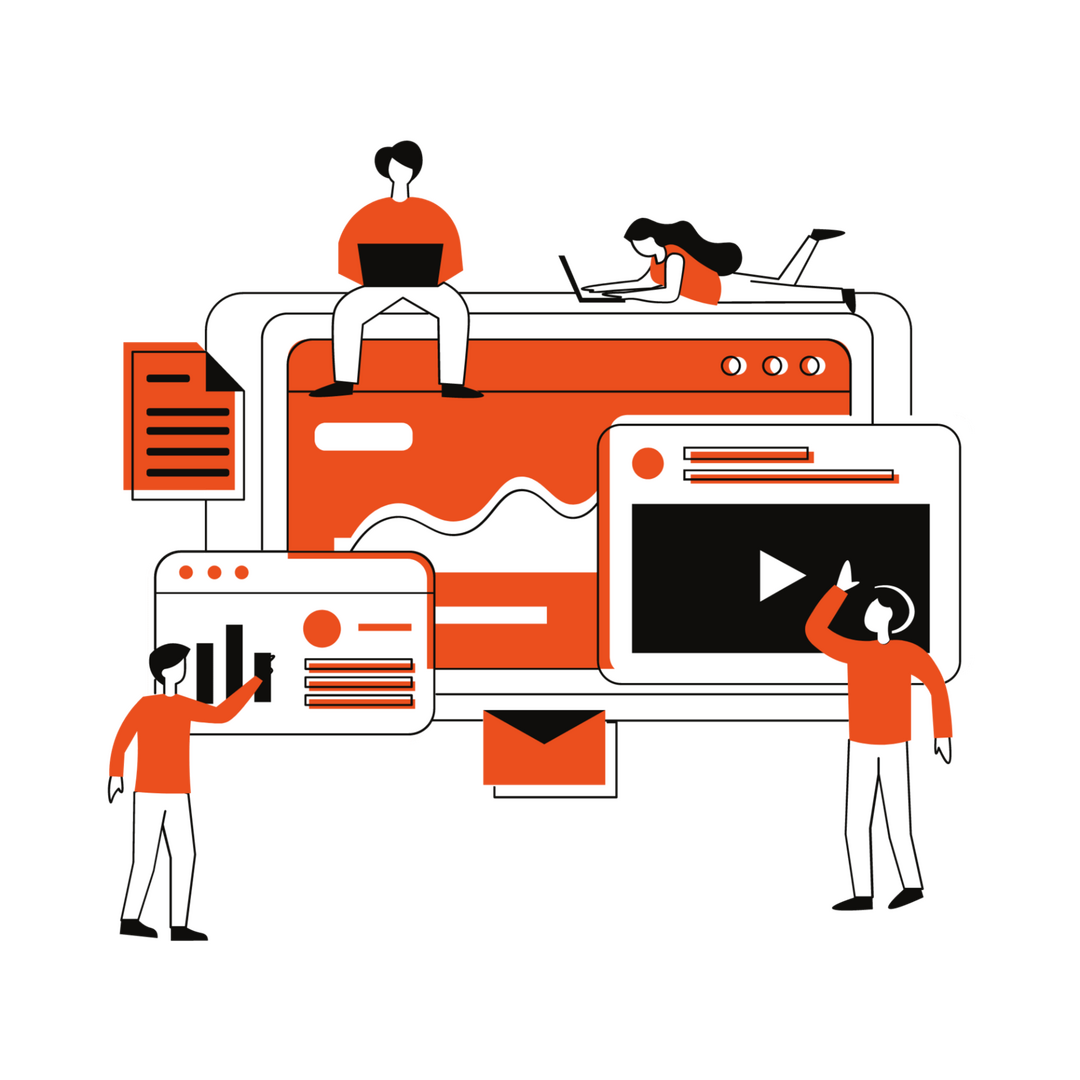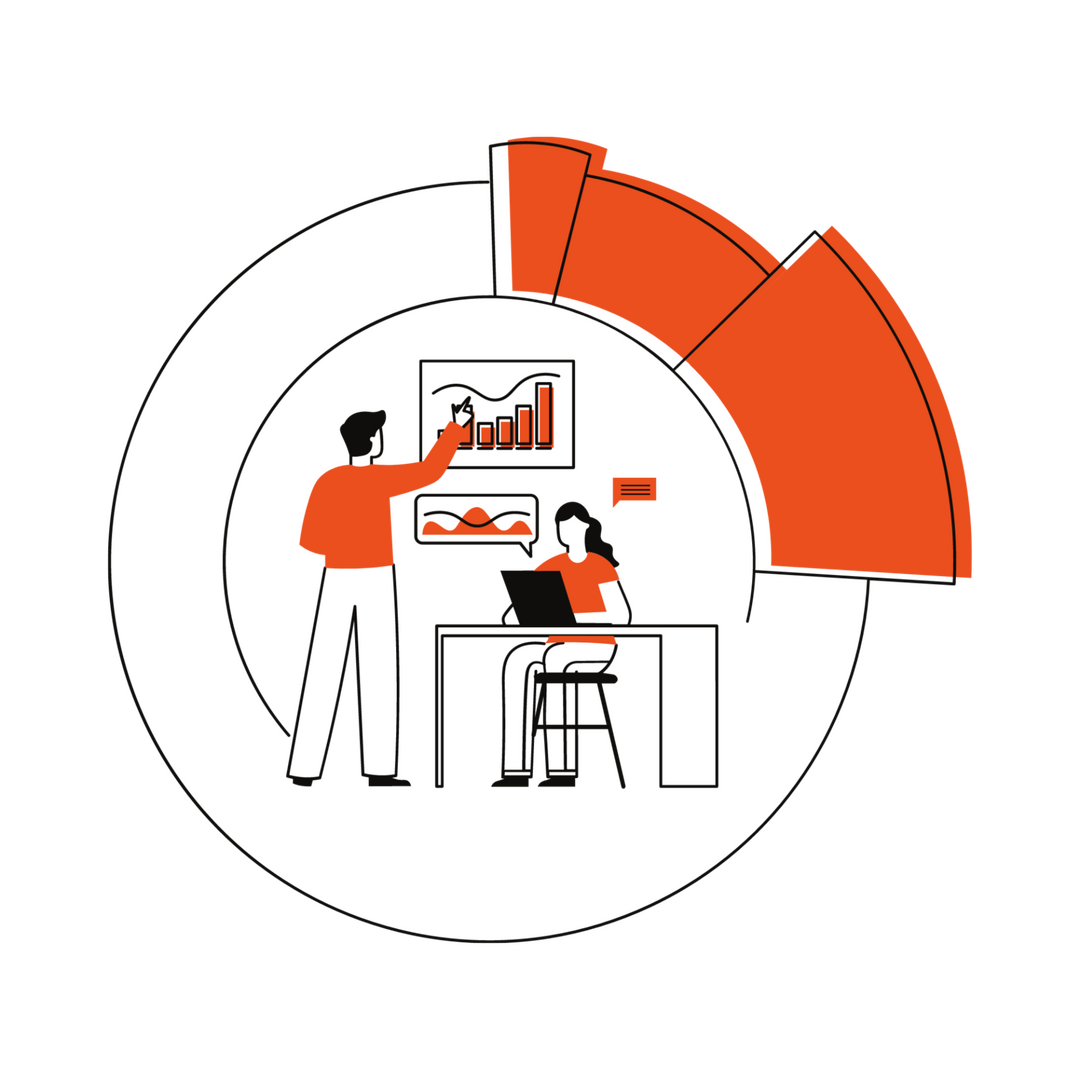 Accurate reporting and immediate optimization are just a couple of the ways we prioritize data analysis and measurements. Read More →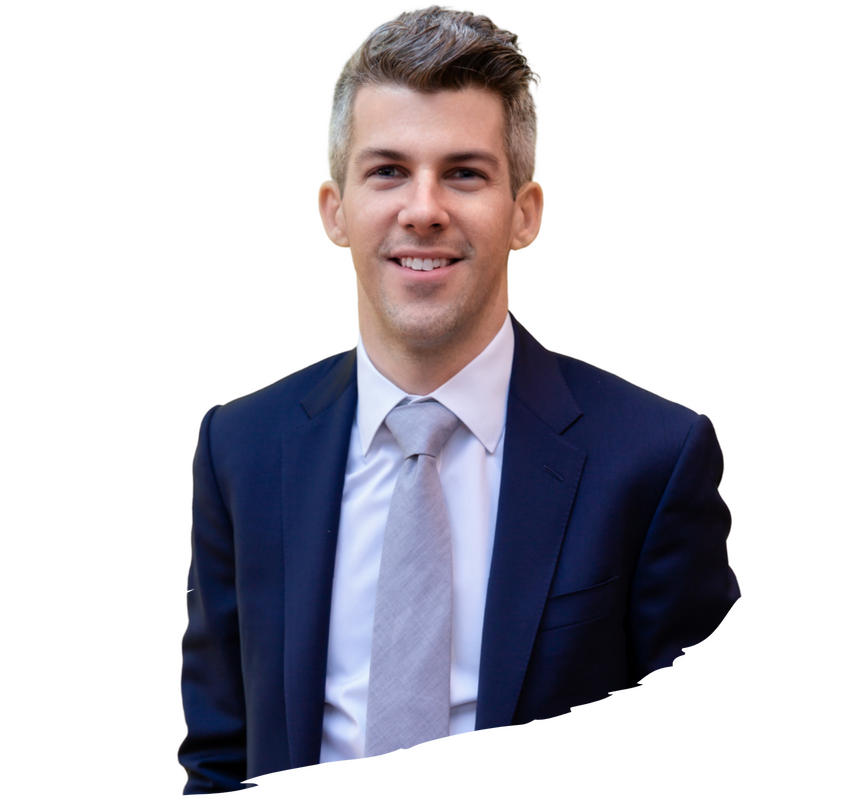 Phil
Founder of OpenHuddle
❝
*We envision the future of healthcare marketing running on more efficient partnerships. By closing the gap between our clients' plans and our agency efforts, we will execute successful strategies that draw upon an abundance of clarity, inclusivity, and expertise. *
Our Clients




Latest
Sharing relevant news and industry topics from a slightly different point of view.
Read More →

Get our monthly email sharing the inside look in building a new media agency model.
---

1 Washington Street # 1010
Boston, MA, 02108
(617) 775-1957
© OpenHuddle. All rights reserved.
Thank you for getting in touch!
We appreciate you contacting OpenHuddle.I will make sure to personally get back to you within the next 24 hours. If urgent, please call me at 617-775-1957.
Phil